Our Areas of Practice in
Corpus Christi
Dedicated Corpus Christi Lawyer Representing Your Case
Are you looking for a trusted, skilled attorney that will aggressively fight for your rights? As the founding attorney at Robert J. Gonzalez, Attorney At Law, I have years of experience in handling complex legal cases throughout the area. I am proud to provide the experience and dedication necessary to help you seek out a favorable resolution for your case. I am familiar with the local, state, and federal laws and regulations that may impact your case and can use this insight to assist you. As a seasoned legal professional, I have been providing legal services to clients since 1984.
Protecting Your Rights in Any Legal Situation
Whether you have recently been arrested or a loved one has suffered a serious injury, it is imperative that you take action to protect your rights your best interests. I am proud to say that I am a former prosecutor and have ample experience in achieving favorable resolutions for my clients in a comprehensive range of legal matters, from divorce to insurance claims to car accidents.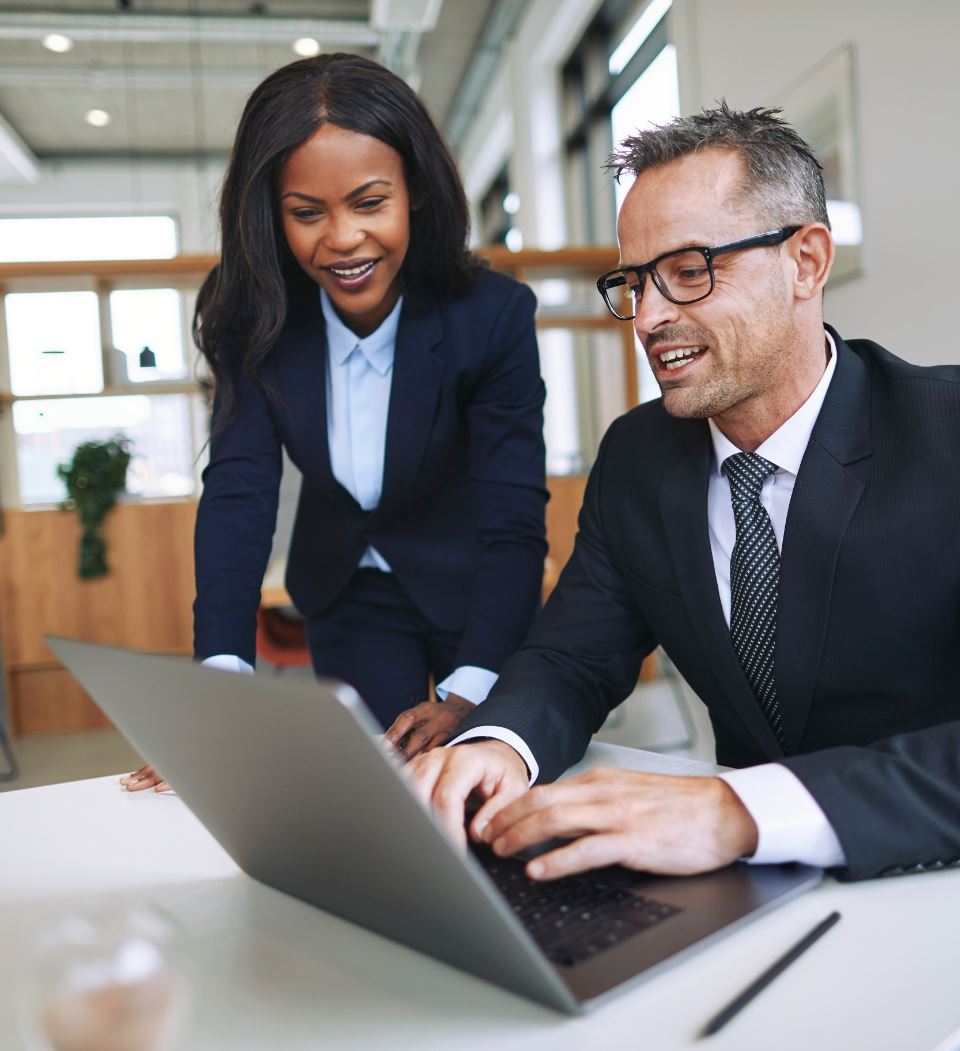 Practice Areas
How Can I Help You?
What Makes Robert Gonzalez Different
A Former Prosecutor on Your Side

As a former prosecutor, I have a unique understanding of both sides of the courtroom. I can anticipate the prosecution's case against you and build a highly effective defense strategy accordingly. Allow me to help you with your future.

Trusted & Recommended Attorney

Over the past three decades, I have earned a reputation for providing hard-hitting representation, individualized support and compassionate care to each of my clients.

Free Confidential Case Consultations

I aim to make the legal process as simple and painless as possible for clients. As such, I offer free consultations to help clients get started. Do not hesitate to get in touch with my law firm today to request your initial consultation.

More Than 3 Decades of Experience

With my extensive legal experience and exceptional history of success in your corner, you may increase your chances of securing a favorable case outcome. Representing your rights is more than just a job to me, it is my passion. Put my experience to work for you today.