Corpus Christi Theft Crime Lawyer
Experienced Criminal Defense in Texas
Have you been charged with a theft crime? If so, you need to work with an experienced and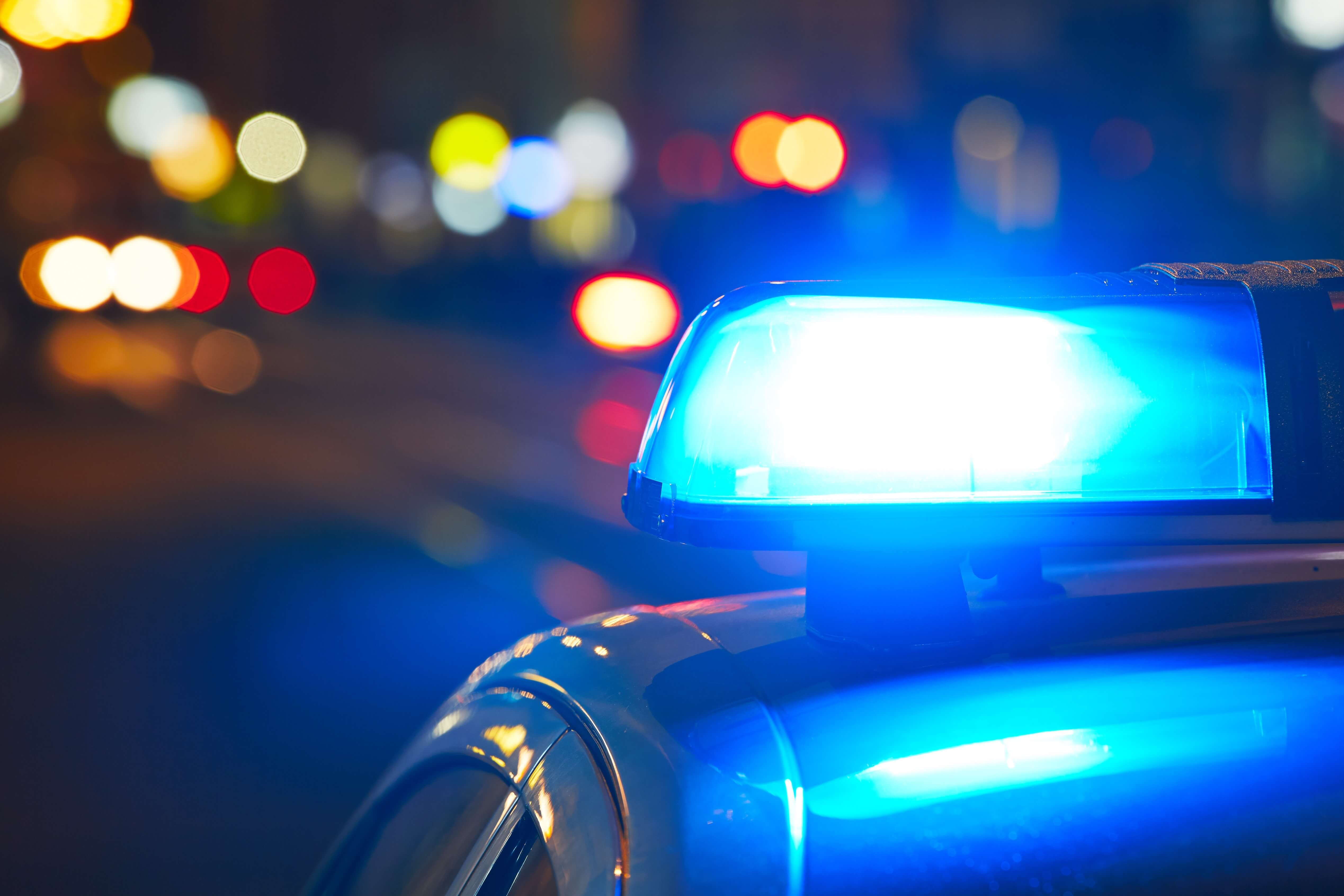 aggressive lawyer – you need to work with me, Robert J. Gonzalez, Attorney At Law. I am proud to have served as a criminal defense attorney for over 30 years and I will bring my experience to the table when you retain me for your case.
As a former prosecutor and judge, I know the in's and out's of the Texas legal system, and I will aggressively pursue the best possible resolution for your case. After an arrest for a theft crime, reach out to me and schedule a free case evaluation as soon as possible.
---
If you have been charged with a theft crime, contact our Corpus Christi Theft Crime Attorney for a free consultation today!
---
What Are the Penalties for Theft Crimes?
There are various crimes that fall under the category of "theft" in the Texas state penal code; however, there are varying factors that could determine the overall penalties you may be facing.
For any of the following crimes, you could see yourself up against:
Burglary: up to 2 years in jail and up to $10,000 in fines.
Shoplifting: up to $500 fine (for theft valued at less than $50).
Theft valued at $500 or less: up to 180 days of jail time and $2,000 in fines.
Theft valued at $1,500 or less: up to 1 year in jail and $4,000 in fines.
Home invasion or grand theft: up to 20 – 99 years of prison time and $10,000 in fines.
What is Grand Theft in Texas?
In Texas, the theft of property valued over $500 is deemed grand theft. Grand theft may be charged as either a misdemeanor or a felony, depending on different factors in the case. Because of this, penalties, prison time and fines vary greatly for this offense.
Each case is unique and depending on the specifics of your charges the penalties you may be facing will vary. In order to determine the best course of action to take for your particular case, it is always encouraged that you retain a lawyer right away.
Are you ready to get started? If so, contact my office and schedule your free case evaluation. Having the right Corpus Christi theft crime lawyer on your side can make all the difference in the outcome of your case. Call (361) 993-3333 now!
Why Choose Robert Gonzalez?
A Former Prosecutor on Your Side

As a former prosecutor, I have a unique understanding of both sides of the courtroom. I can anticipate the prosecution's case against you and build a highly effective defense strategy accordingly. Allow me to help you with your future.

Trusted & Recommended Attorney

Over the past three decades, I have earned a reputation for providing hard-hitting representation, individualized support and compassionate care to each of my clients.

Free Confidential Case Consultations

I aim to make the legal process as simple and painless as possible for clients. As such, I offer free consultations to help clients get started. Do not hesitate to get in touch with my law firm today to request your initial consultation.

More Than 3 Decades of Experience

With my extensive legal experience and exceptional history of success in your corner, you may increase your chances of securing a favorable case outcome. Representing your rights is more than just a job to me, it is my passion. Put my experience to work for you today.